I forgot to do a nice big writeup so here is my quick list. Enjoy!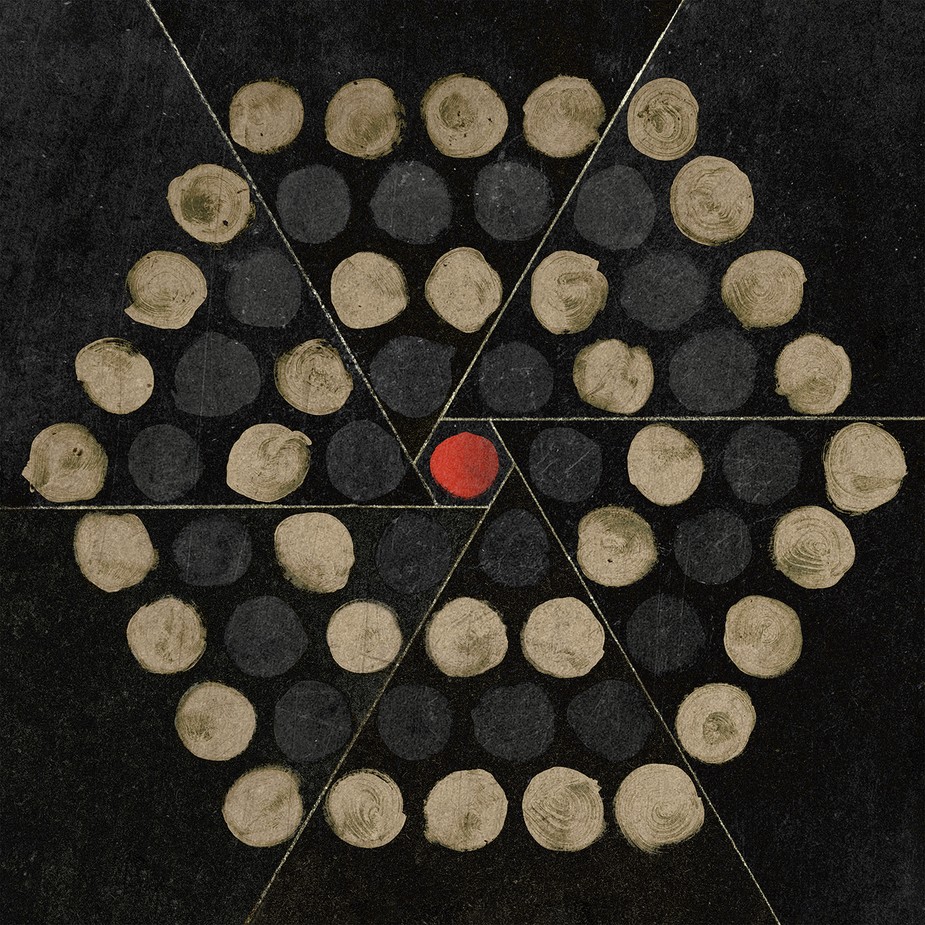 9. Thrice – Palms A few rough years, a crisis of faith, and a desperate plea for human connectivity make for a very excellent record from these rock veterans.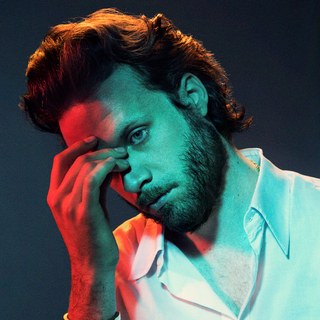 8. Father John Misty – God's Favorite Customer After 2017's indulgently smarmy, Pure Comedy, I thought Father JohnMisty had taken his act too far but God's Favorite Customer is incredibly sincere and just a wonderful album to sink into for a bit.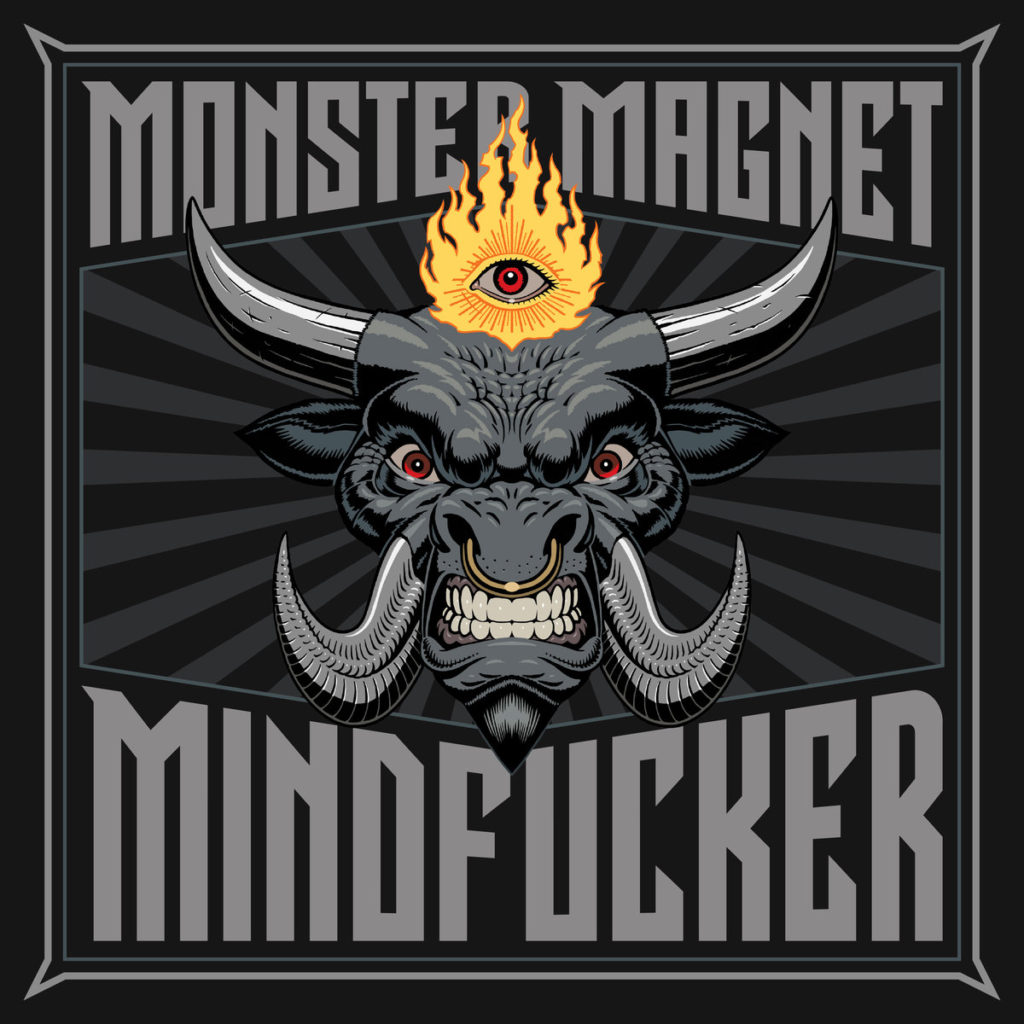 7. Monster Magnet – Mindf*cker This record is as dumb and awesome as you could possibly hope a rock record could be. The mix of classic rock riffs and psychedelia attitude comes together perfectly on the album standout track, I'm God.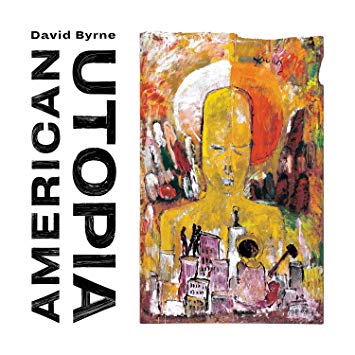 6. David Byrne – American Utopia The songs on American Utopia are indistinguishable from classic Talking Heads and David Byrne songs…he is as good as he has ever been.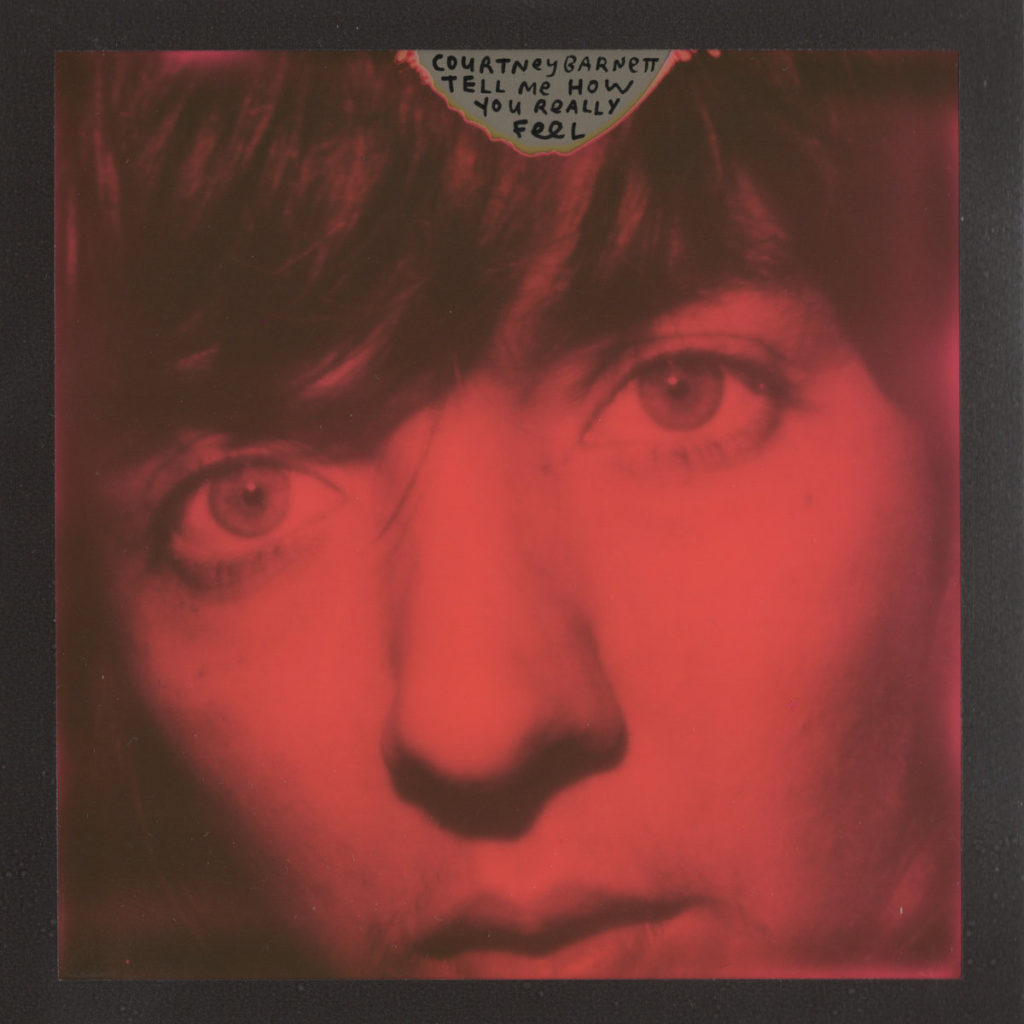 5. Courtney Barnett – Tell Me How You Really Feel Being clever is a blessing and a curse because you are constantly being judged on just how witty you are. On Tell Me How You Really Feel, Barnett smartly traded her stock in cleverness for punk rock cred. If Kurt Cobain were alive, I think this would probably be his favourite record of the year.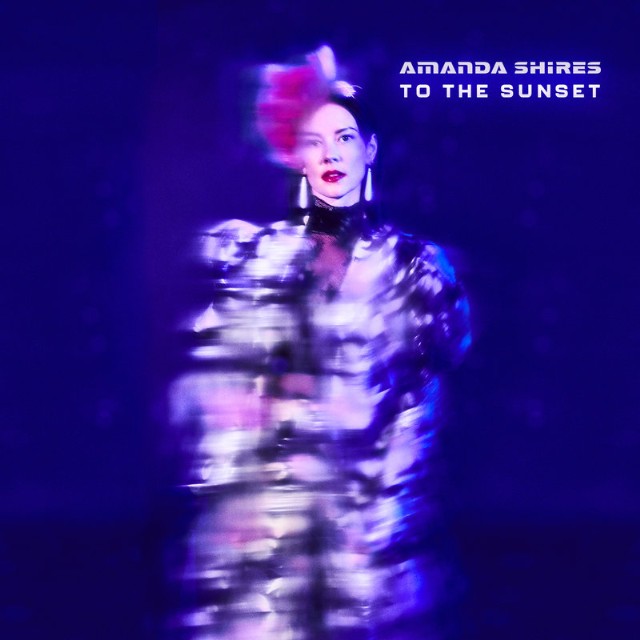 4. Amanda Shires – To The Sunset To The Sunset is a master class in songwriting. Ever song is simultaneously catchy yet mired in meaning. Having people sing along with every word and then realize how profound those words are is the ultimate goal for any musician and Shires should be extremely proud of this outing.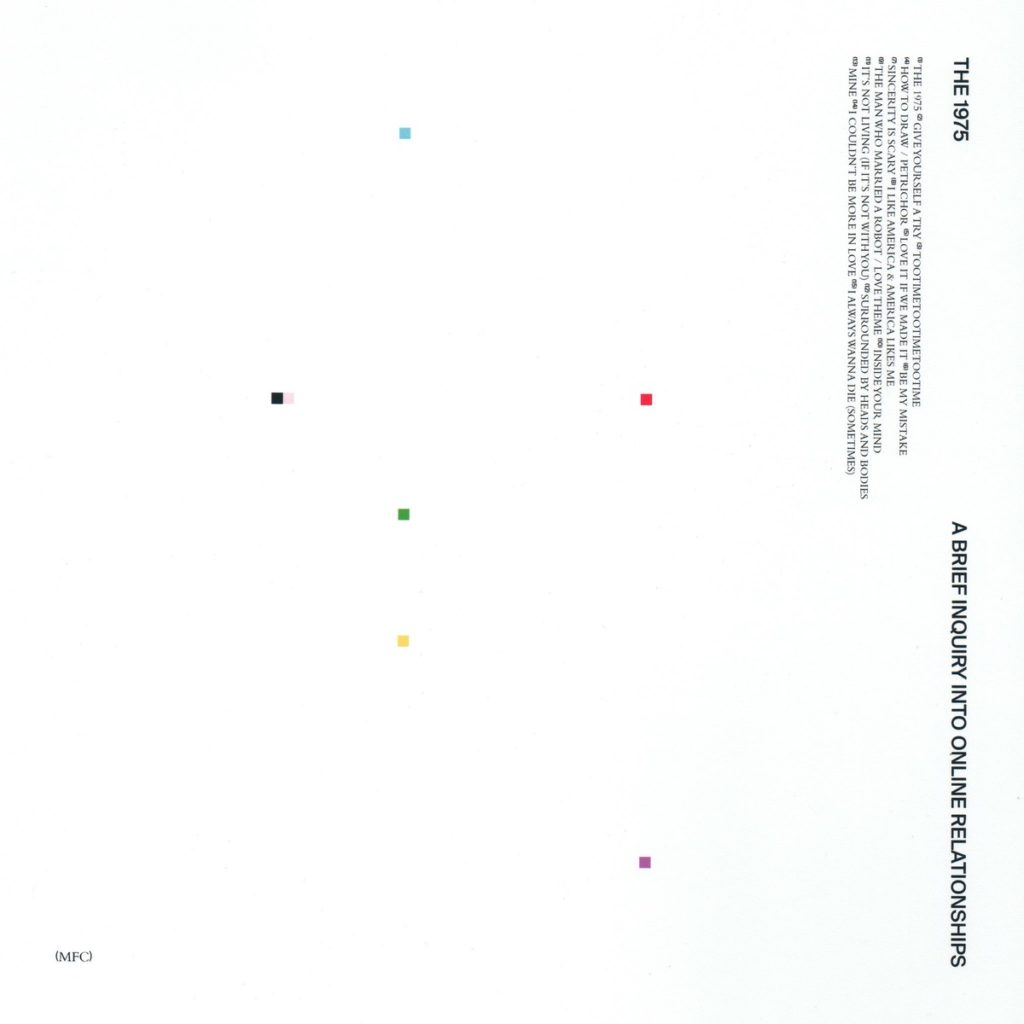 3. The 1975 – A Brief Inquiry Into Online Relationships The 1975 have yet to let me down. A Brief Inquiry Into Online Relationships is everything you expect from a 1975 record but it finds the band incorporating more meaning and sincerity and slowly transforming from a young rock band to a mature r&b act.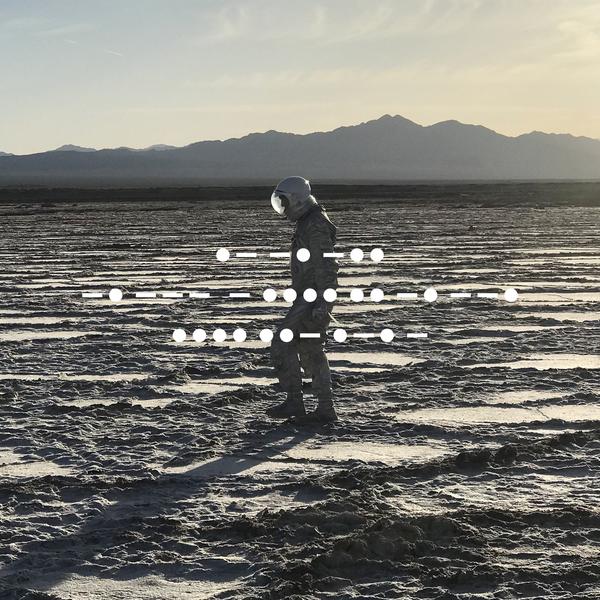 2. Spiritualized – And Nothing Hurt This is easily the most beautiful album put out in 2018. It sounds so familiar, like an album that has always existed, yet brand new each time you hear it. It reminds me of the best parts of Beach Boys, Polyphonic Spree, Rolling Stones, and Girls all rolled into one fantastic album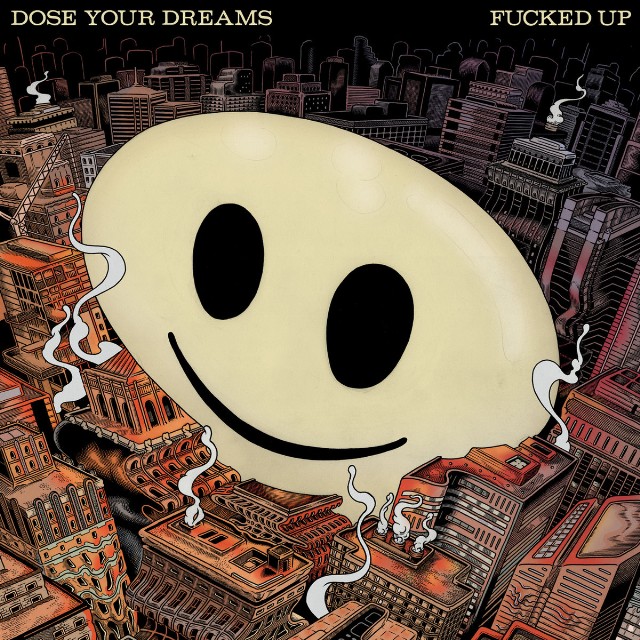 #1 Fucked Up – Dose Your Dreams This is without a doubt the most audacious and far-reaching album of the year. No matter what you think this album might be, it's nothing like what you expect. This album is unclassifiable. It is rock, dub, punk, experimental, pretty, meta. It shifts from Jarvis Cocker to Keith Morris from one moment to the next. It's less of an album than it is a journey and it's hands-down the most fascinating album of 2018.
peace,
daniel